Cross Manufacturing, Inc. produces one of the most extensive hydraulic component product lines on the market today. Established in 1949, Cross is still privately owned and operates in the heart of America.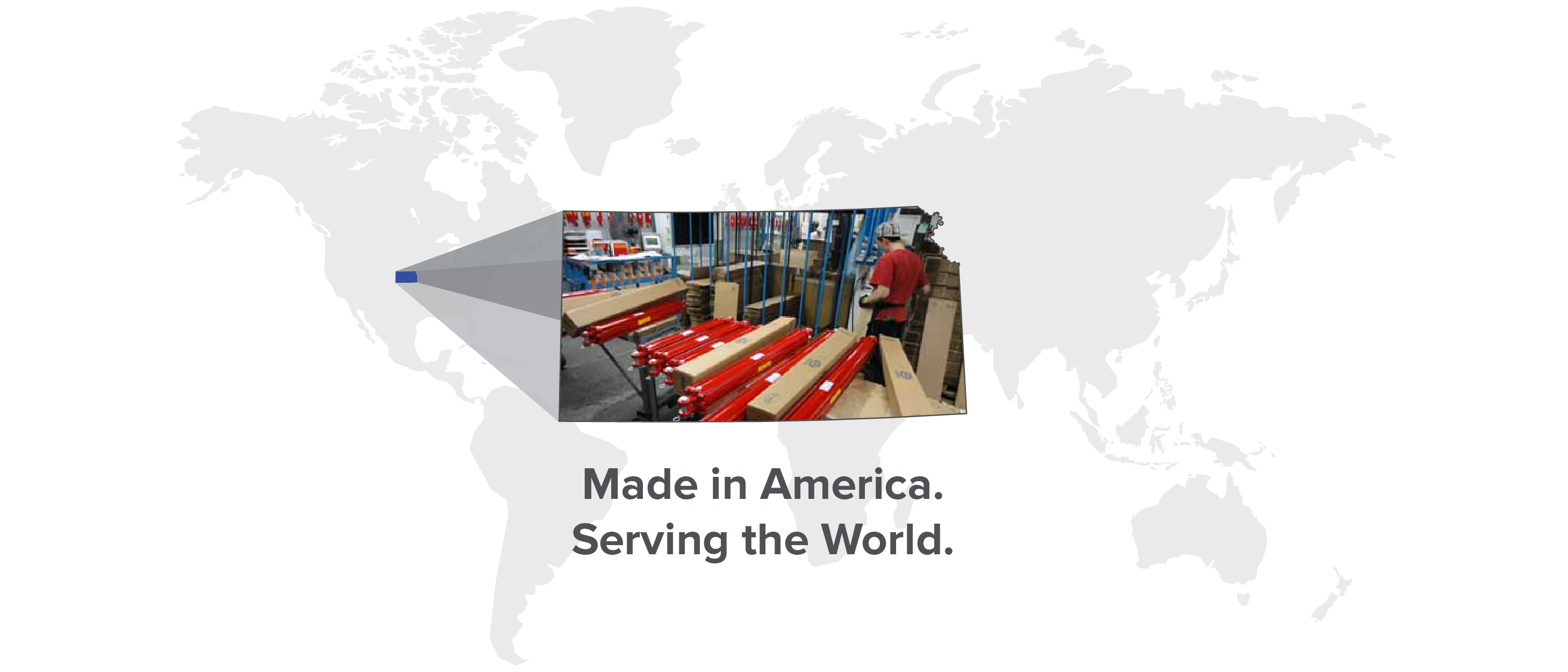 Our first product was an agricultural tie rod cylinder produced in rural Kansas. Today, Cross continues to supply a wide range of durable hydraulic products including cylinders, valves, pumps and motors to the agricultural market worldwide. In addition, Cross has diversified its product line to meet the growing demands of additional applications including material handling, drilling, construction, marine, mining, forestry and other specialty markets.
Strong core values guide our American workmanship. We create top quality hydraulic products offering years of reliable and dependable service at a great value to our customers. Call us today to see how we can help you with your next project!
Cross has been ISO 9001 quality certified since 1998.