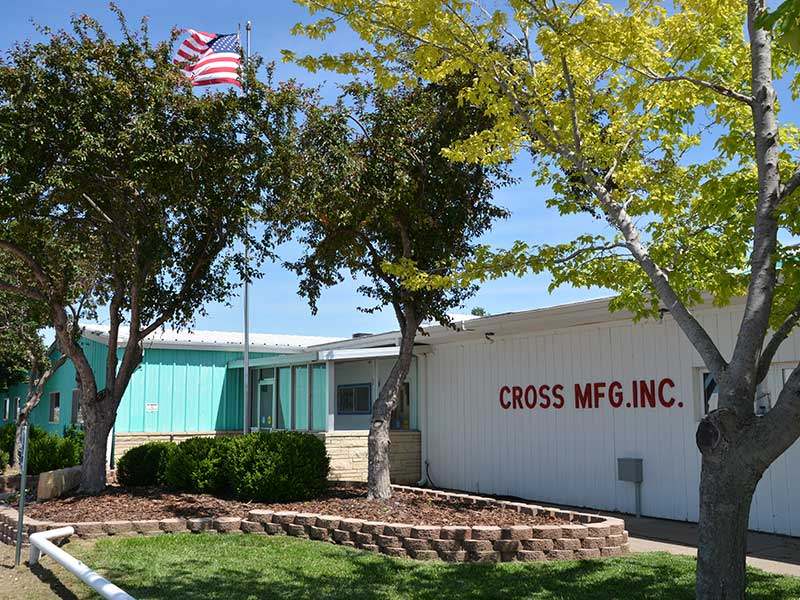 Cylinder Division – Lewis, KS
In 1949, the first agricultural cylinder was introduced to the farm community where the founder, James H. Cross, was born and raised. Decades later, Lewis, is still the home to Cross cylinder production. The Lewis facility has more than 100,000 square feet dedicated to cylinder production, plus Sales Administration and Cylinder Engineering teams are located onsite for quick response to customer needs.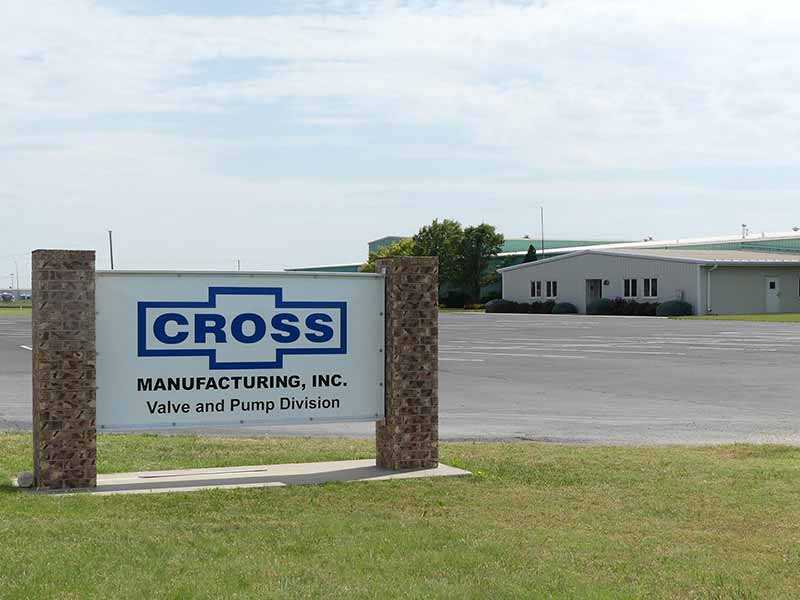 Valve & Pump Division – Hays, KS
Built by Cross in 1970, the Hays plant's primary products are directional control valves, and gear pumps and motors. The Hays plant uses state-of-the-art equipment to manufacture quality valves, and pumps and motors to meet customer requirements. The Valve Engineering team is also located at Hays.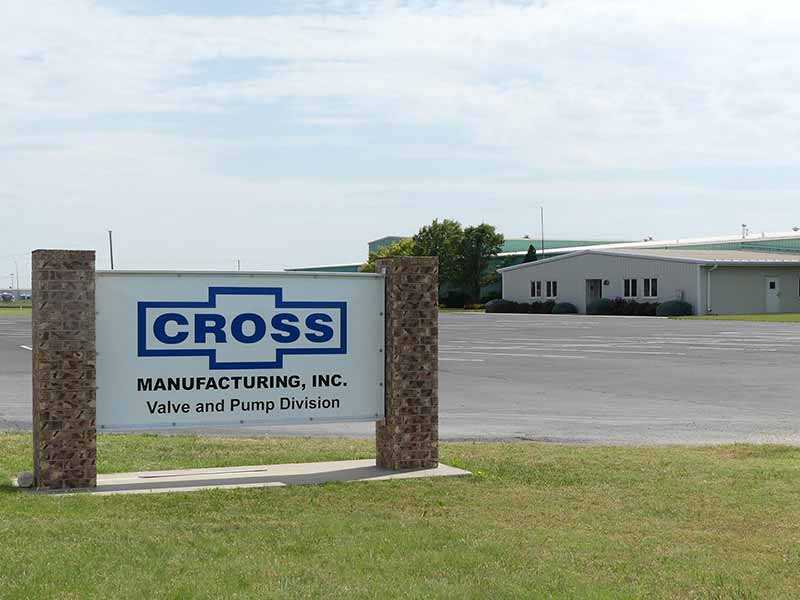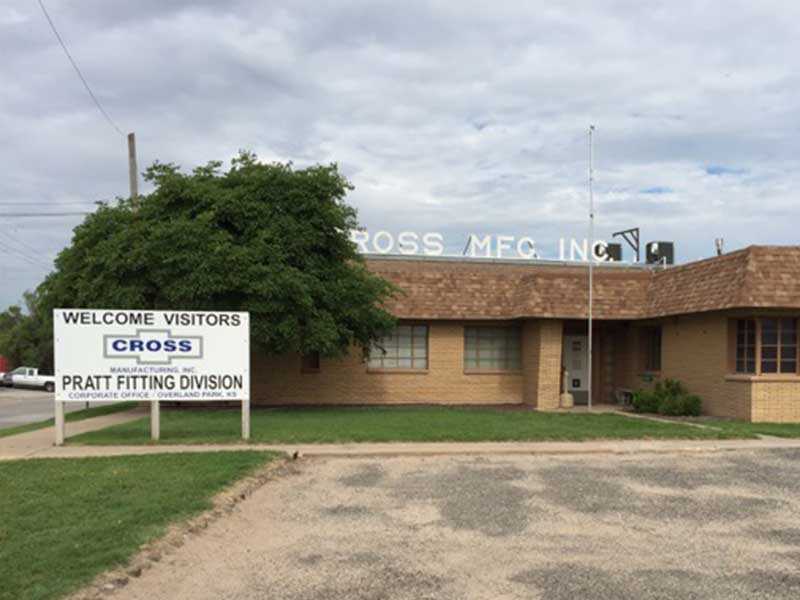 Adapter Division – Pratt, KS
The Pratt plant produces special adapters, restrictors, restrictor check valves and manifolds for the fluid power industry, as well as component parts for Cross cylinders and valves.